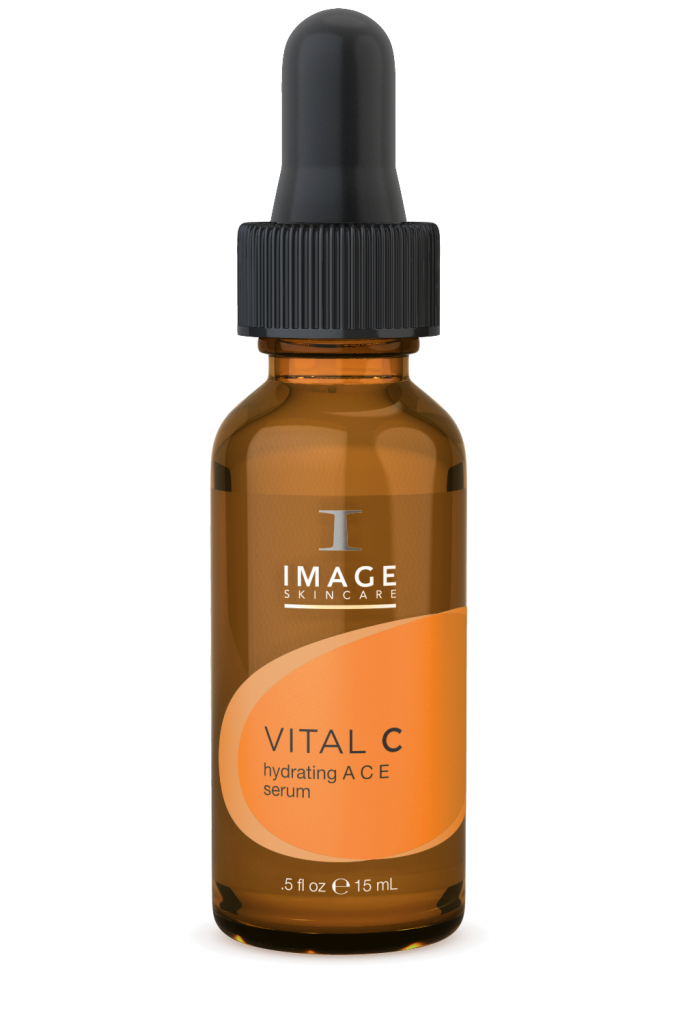 Wrinkles, discolourations, loose skin or maybe dull and fatigued skin? If these problems are also yours, it is enough you use Hydrating A, C, E Serum by Image Skincare. Easy application, friendly formula and components that can help you preserve young and beautiful appearance for a very long time.
How does vitamin serum by Image Skincare works?
Thanks to concentrated substances, including vitamins A, C and E, this cosmetic perfectly influences firmness, colour and general condition of the skin. It has antioxidant, lighting and anti-wrinkles action. It eliminates free radicals that are responsible for skin ageing, reduces the visibility of discolourations and smoothers minor wrinkles that appear around eyes and lips.
How should you use Hydrating A, C, E Serum?
It is recommended for all skin types and due to the light formula, it can be used by people with oily skin of the face. It is perfect for people who suffer from rosacea, have dehydrated and dry skin or noticed first signs of ageing. Vitamin serum is great as an "enhancer" for other cosmetics for the skin. This product is highly efficient; for one application you will need only half the pipette. Before you use the cosmetic, wash and towel dry your skin. Then tap in the product in the skin of face, neck and cleavage. Remember that after application you need to wash your hands — this product may leave sticky layer.
What does vitamin serum by Image Skincare contain?
Serum contains 20% concentrated mix of vitamins A, C, E, stable vitamin C and amino acids. Vitamins are expected to regenerate skin cells, protect against free radicals and nourishing skin. Vitamin C in its stable version has lightening, antioxidant and collagen stimulating properties. While amino acids help in the production of collagen and elastin, speed up wounds healing and strengthen protective barrier.
Hydrating A, C, E Serum — additional information
Vitamin serum has small glass bottle. Thanks to its small size, you can take it wherever you want. For application was attached a pipette that will allow you take the right amount of the product. One bottle holds 15 ml of serum. Hydrating A, C, E Serum by Image Skincare has beautiful fruity fragrance.